Your Guide to the PSTN switch off in 2025
As you may already be aware, BT have announced that they will be turning off the old analogue network in 2025. This will affect all PSTN and ISDN lines in the UK.
How will this affect you?

The old BT analogue network will stop being sold in 2023 and ceased altogether in 2025. This means that all businesses will need to move away from fixed line services such as analogue or ISDN lines, as these will be no longer be available.
This may seem like a daunting change to have to make, but it is a change that has to happen, no matter how big or small your telephone system.
You will need to evolve your current telecoms before 2025 in order to connect following the switch off.
You should start thinking of migrating your existing comms to the cloud and adopting a hosted telephony or VoIP phone system now to avoid any last minute changes.
At Northway our browser based intuitive smart working systems are all you need to prepare you for the change. Hosted cloud telephony with desktop and mobile apps as well as an internal chat page and real time availability of your staff. You can work from where ever you want, easily.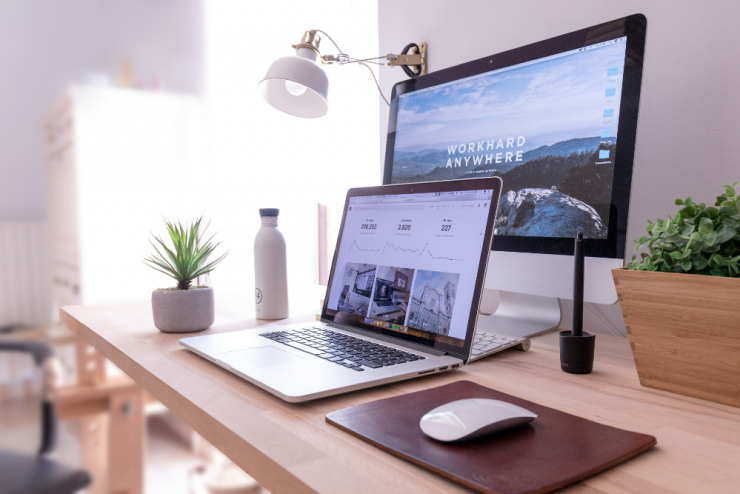 We can help you set up way ahead of time meaning once the BT changes come in to effect you are already set up and working in your future proof office.
Find out more details here https://www.northway.net/services/unified-communication/ or contact us today.