Managed firewalls
Our advanced firewall products provide anti-virus, anti-spam, and web category blocking.
Computer and network security threats are growing and are indiscriminate to company size.
The risks to your business include:
Network intrusion or hacking
Email born viruses
Spyware/Adware delivered through spam or web access
Viruses delivered through instant messaging and peer to peer networking
Disruption to the individual users PC causing loss of productivity
Waste of valuable network resource requiring considerable IT support time
According to IDC Research, 30 to 40 percent of employee Internet activity is for personal reasons. SexTracker reports that up to 70 percent of all Internet porn traffic occurs during the 9-to-5 workday.
Businesses want limited legal liability and a productive workplace, employees want relief from demanding work schedules with personal time on the net. As professional and personal lives become more entwined, companies need to achieve a balance between managing employee needs and company concerns.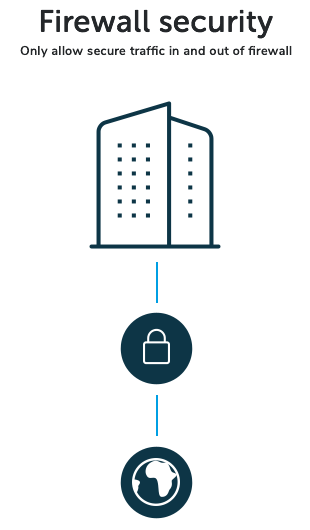 Minimising Internet abuse, while enabling workers to accomplish reasonable personal tasks online at work, requires flexibility. Balanced Internet access policies and effective Firewall technology enable organisations to manage employee Internet use.
Northway has introduced a range of products that provide advanced security and maintain a level of employee flexibility for small to medium enterprises (SME) where manpower and IT budgets are both in short supply.
For a no obligation discussion about your firewall and security requirements, please contact us today.