Leased lines
Leased lines are dedicated lines just for your business, this means when internet traffic in your area is high your internet speed will not be affected.
Other benefits of a leased line include: increased security, fully managed service with support and easily customisable priorities for the line, e.g. VoIP priority over web and email.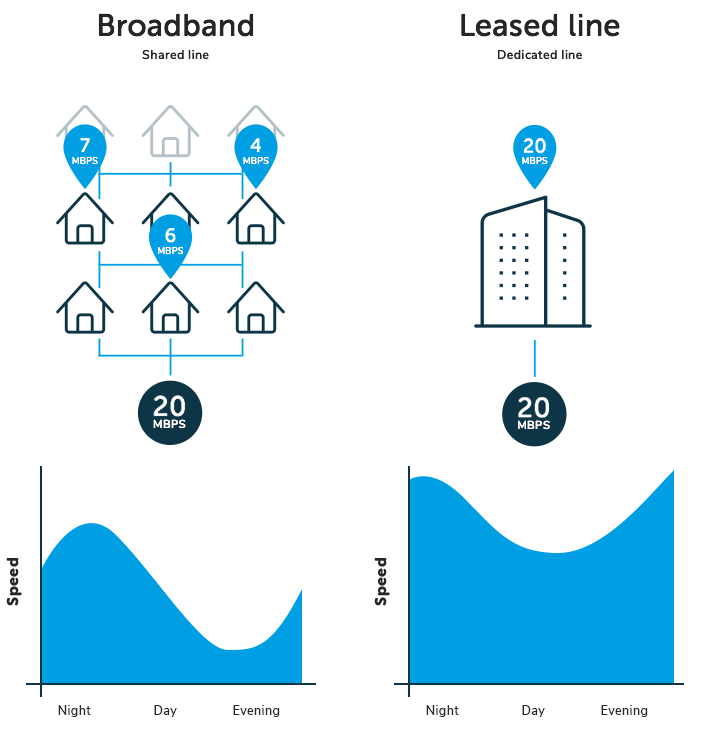 Security & Speed
All leased lines on our circuits are proactively monitored and secured from the internet behind a central firewall; Northway manage the connection to the Ethernet port on the firewall terminating the circuit. This means the line is secure and we can control what is blocked or not blocked through the firewall. Northway also run high performance anti-virus and anti-spam software to ensure top level security.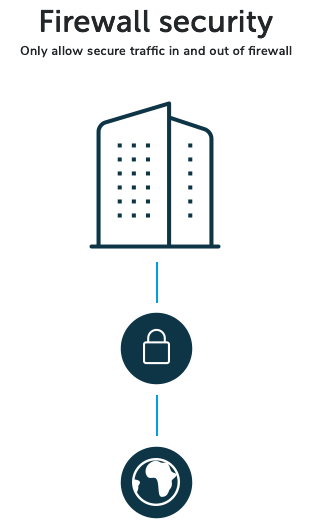 With a leased line you can choose the speed that is right for your business and enjoy uncontended exclusive use. Another great benefit of a leased line is the data security, as leased lines are not shared with others any information transmitted through them is private. This is a huge benefit for modern businesses.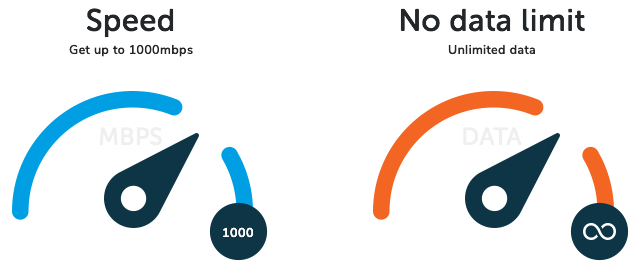 Why is a good internet connection so important?
Every time your business suffers from downtime, outages or sluggish broadband speeds your business is potentially losing money both in lost revenue and staff productivity. A recent OnePoll study found on average, employees lose 44 minutes every week due to poor broadband speeds and connectivity. So every year your business could be losing a week's worth of work, up to 38 hours per employee, all because of a poor internet connection.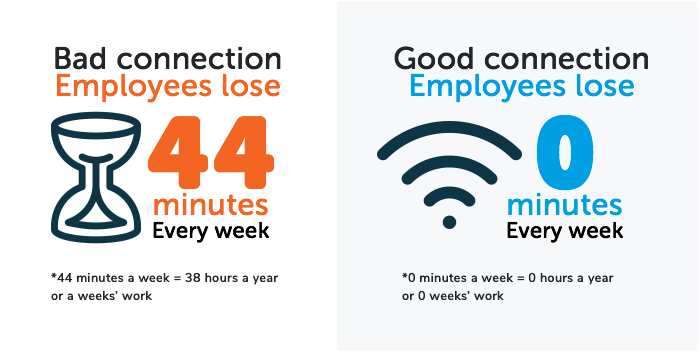 Highlights
No data limits
Includes high performance anti virus and anti spam
Optional Connect Inter-branch VPN
Optional ADSL or 3G backup available
Multiple public IP addresses for mail server etc
QoS (Quality of Service) customisation to prioritise different protocols, e.g. VoIP priority over web and email
Fully managed service and support
Up to 1 Gig synchronous connection